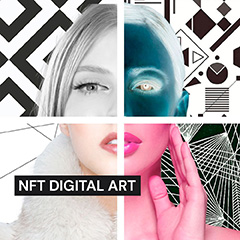 02.
Our mission :
To make you famous!
How?
We help influencers, models and bloggers to kick start their career offering exclusive services and tailored made promotion packages. Oh, by the way, it's FREE.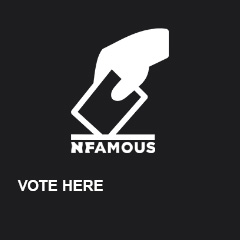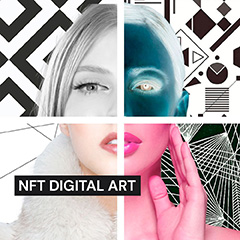 04.
Nfamous NFT Collection
Crafted by a famous Australian artist, the Nfamous NFT Collection is based on popular models and influencers from the fashion and blogging industries immortalizing them on the blockchain with 10,000 unique generative art collages. Limited to 10,000 unique art pieces, owning one of the Nfamous NFT is the only way to be part of our DAO community and to vote to decide which new talents we will push.
See the collection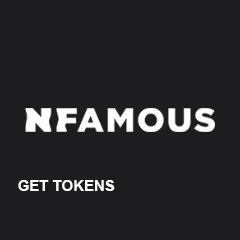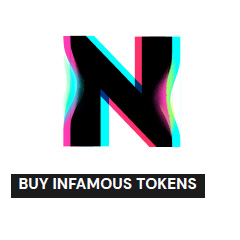 Litepaper
06.
The Infamous Token ($IFMS)
20% of all the NFT proceeds and of the INFAMOUS token IEO & ICO are reserved to pay for all professionals services of the packages offered to new talents to help them boost their carrer.

Minted on the Ethereum blockchain the Infamous Token ($INFS) is the official token of the Nfamous project.
01. 20% :ICO & IEO
02. 6% : IDO / DEX / Liquidity Pool & Private Sales
03. 10% : Team*
04. 7% : Dev Team, Research & Development
05. 10% : Strategic Reserve
06. 20% : Agencies, Models, Influencers & Other Founding Partners*
07. 12% : Marketing Operations
08. 10% : Loyalty program (Advisors, Referral & Creators)
09. 5% : Talents & Motivation Packages*
Read more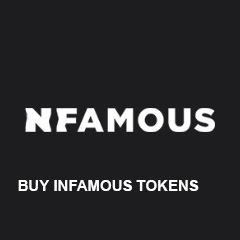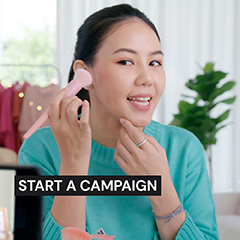 08.
Influencer Marketing
Be part of our extensive network of influencers, models & bloggers and start collaborating with brands in a safe
environment.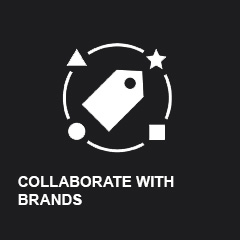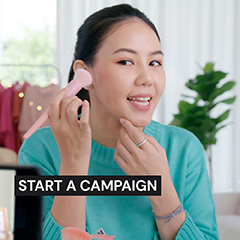 10.
Roadmap :
Q4-2021 :
• ERC-20 Token Minting on Ethereum Blockchain, Litepaper, Official Website

Q1-2022 :
• Uniswap DEX, Listing on Coinmarketcap, Listing on CoinGecko, ICO, Official App Launch, Marketing Activities

Q2-2022 :
• Marketing Activities, NFT Collectible Drop

Q3-2022 :
• Marketing Activities, First DAO Community Vote, First Infamous Packages winners

Q4-2022 :
• IPO, Infamous Vault
The biggest influencers, models and bloggers CryptoCommunity.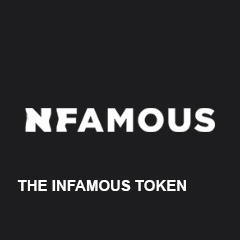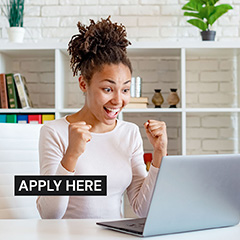 03.
Climb your way to the top faster with us.
Each month our community votes to select one new talent and give her/him the extra push to get famous faster.Talents only need to own 1 Infamous ($IFMS) token to apply, votes are made by our DAO community to choose a winner each month.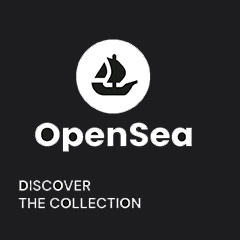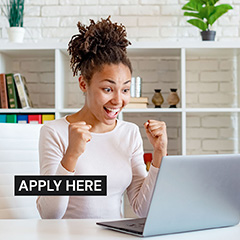 05.
We have everything you need to make you famous.
Every winning talent will get the following package:

• A photo session with a professional photographer & make-up artist.
• Stylist recommendations.
• A coaching masterclass.
• A promotional post and story on our Infamous Models 400K+ Instagram account.
• One collaboration with an established influencer/blogger/model.
• One month of social growth hacking.
• 10,000 Infamous ($IFMS) Tokens bonus.

All free, no hidden cost.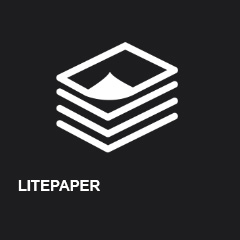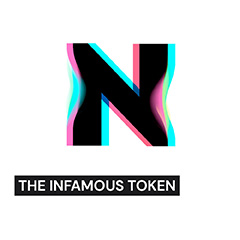 07.
How to purchase ?
We are currently running the Private Sale of the INFAMOUS tokens, to be followed shortly by IDO, IEO and public exchange listing.

For more information and to participate to the Private Sale please join us on our official telegram channel.
Join our telegram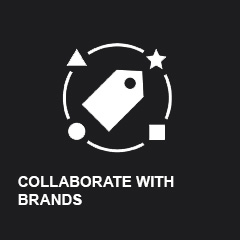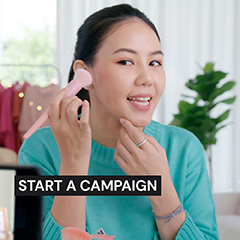 09.
Models & Influencers founding team
The organic reach of the Nfamous project's founding team of models and influencers represents more than 20 million fans & followers on Instagram, Tweeter & TikTok.